Before and After: Stamped Concrete
At Bravo! Concrete Maintenance, we pride ourselves on a commitment to the rejuvenation of concrete. Our specialty is restoring faded and dulled concrete to its original beauty, whether it be a flat concrete surface or a stamped or otherwise decorative patio. Take a look below at some of our most recent work: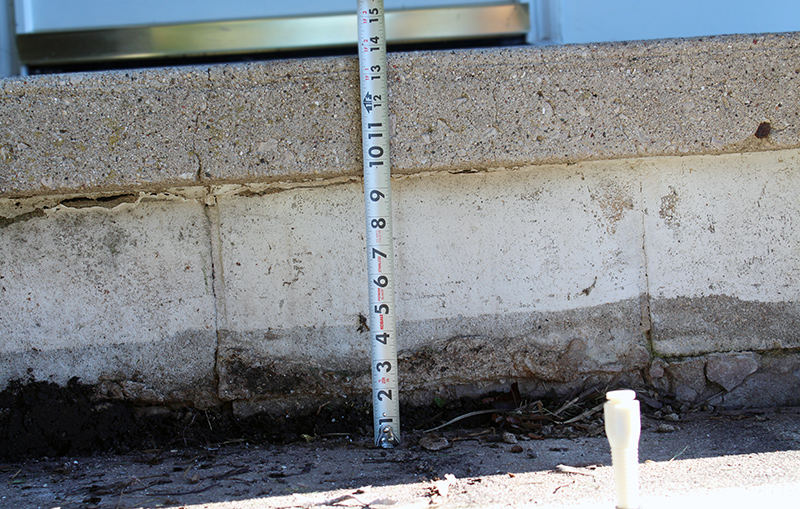 Like what you see? Click here to see more of our Before and After photos.
Let Bravo! Concrete Maintenance be your primary source for professional service, quality and price. If you're interested in finding out how we can help you protect your investment and enhance the curb appeal of your home, give us a call today for your no-obligation estimate at (716) 834-2454.