Bravo Tuff - Bravo Buffalo

Rubberized, Non-Skid Surface Coating
Bravo Tuff Coatings are water-based, single-component products, created through a unique process of cross-linking urethanes, acrylics, and copolymers, and utilizing recycled, rubber crumb as an aggregate. These coatings are designed to provide an attractive, highly durable, impact resistant, non-slip surface.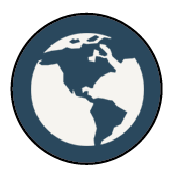 Water-Based & Eco-Friendly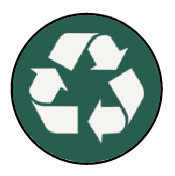 Recycled High-Grip
Rubber Granules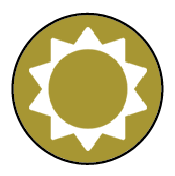 UV & Chemical Resistant
Ideal Applications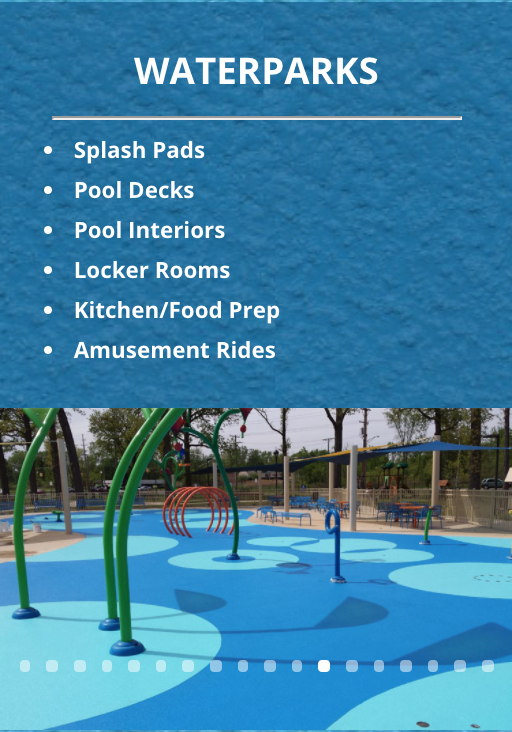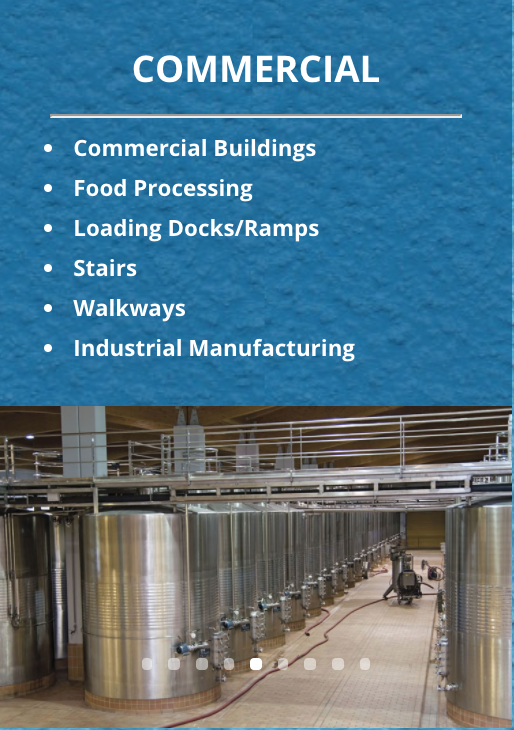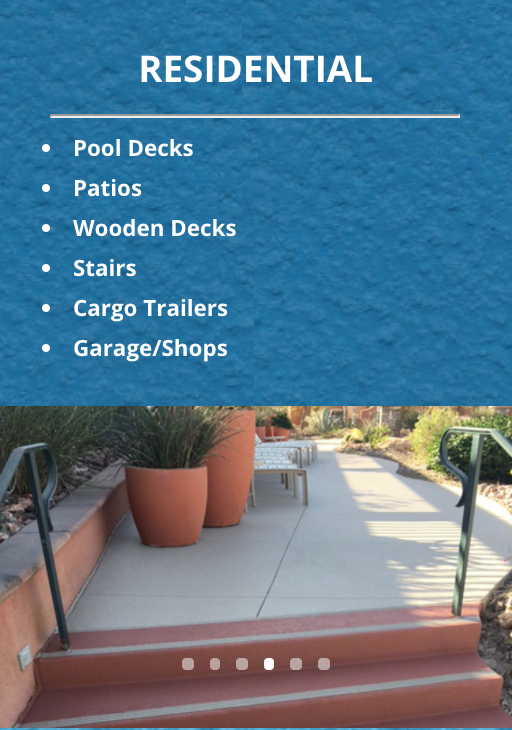 Texture Options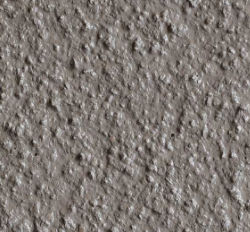 Standard Rubberized
Tough, yet flexible non slip coating.
Great for use on fiberglass, concrete, wood, aluminum, and steal.
Ideal for pool decks, splash pads, wooden decks, and commercial applications.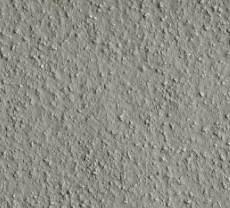 Smooth Rubber
Coating
Fine textured-Rubberized Coating that is extremely durable and flexible.
Perfect for kitchen floors, locker rooms, and food prep areas.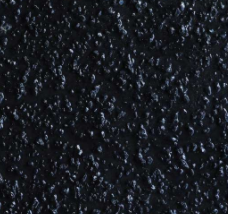 Course Texture
Coating
Course 14-mesh rubber. Rough and Agressive
Used for heavy industrial and marine use.
For tough places like refineries, oil rigs, loading docks, fishing boats, ships, and ramps.
Color Options
Bravo Tuff comes in 21 standard colors. Other colors available upon request. Color matching is available.
*Colors are for reference only. Actual colors may vary from the color chart. Call for a color sample.
*Course Texture Coating only comes in black, dark gray, dark blue, dark green, and dark brown.