Concrete Leveling: a Cost-Effective Alternative
Sinking front porch? Slouching sidewalk? Take a look at what the affordable process of concrete leveling can do: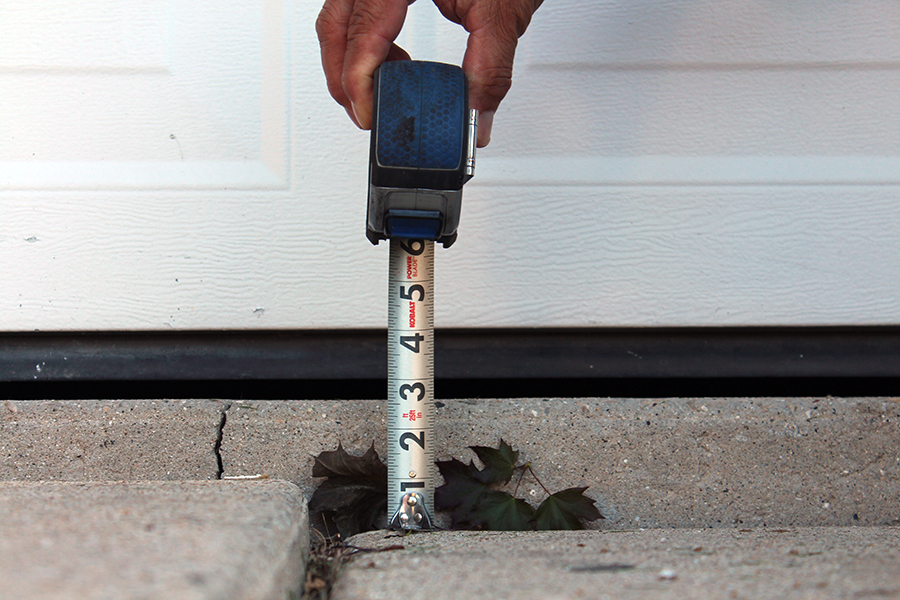 The procedure is simply an attempt to correct an uneven concrete surface by changing the foundation that it sits upon. At about one third of the cost of replacing your concrete, concrete leveling is an excellent option for homeowners and commercial property owners alike. It's also much less disruptive than replacement; we will not block access to the main entrance of your home or building.
With Bravo! Concrete Maintenance, most jobs will be completed in just one day, while large jobs may take a bit longer. Most importantly, your daily operations can be continued while we work! Call us today at 716-834-2454 and correct your uneven concrete surfaces before the arrival of winter.