Concrete Sealing Buffalo - Bravo Buffalo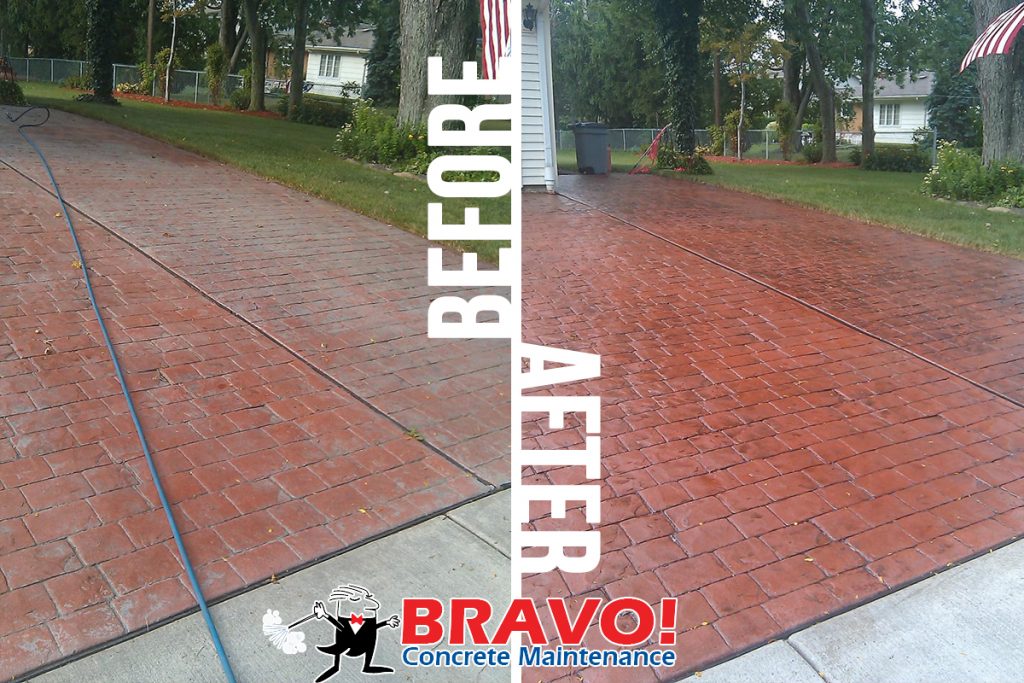 Concrete Sealing
By sealing your concrete you can protect it from cracking, staining, and deteriorating before its time. A good sealant will also enhance the safety, appearance, and performance of your exterior concrete surface.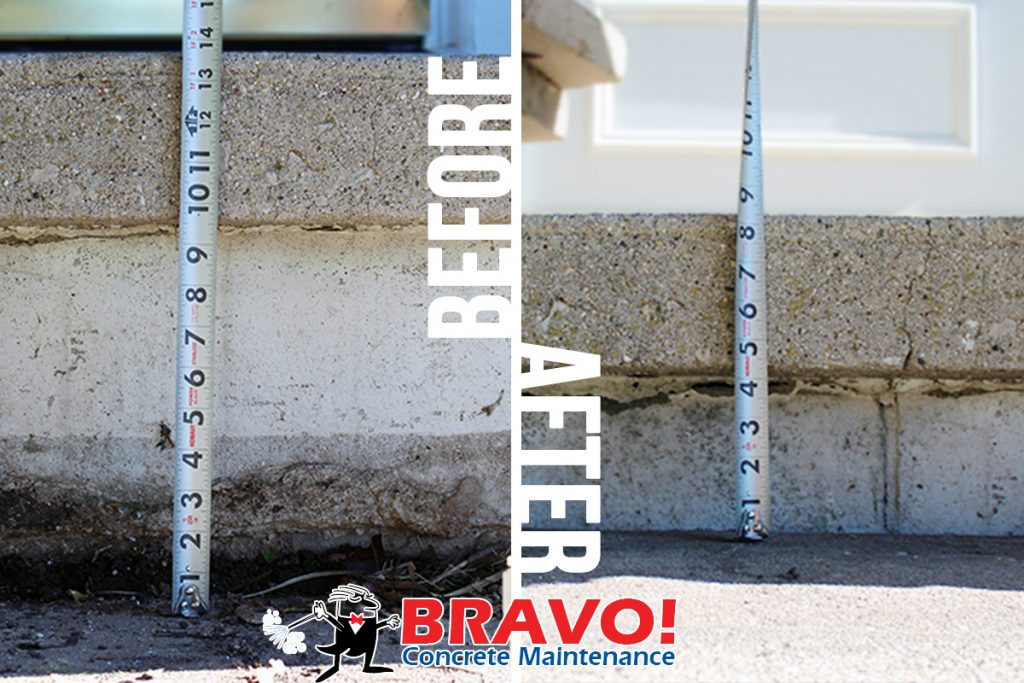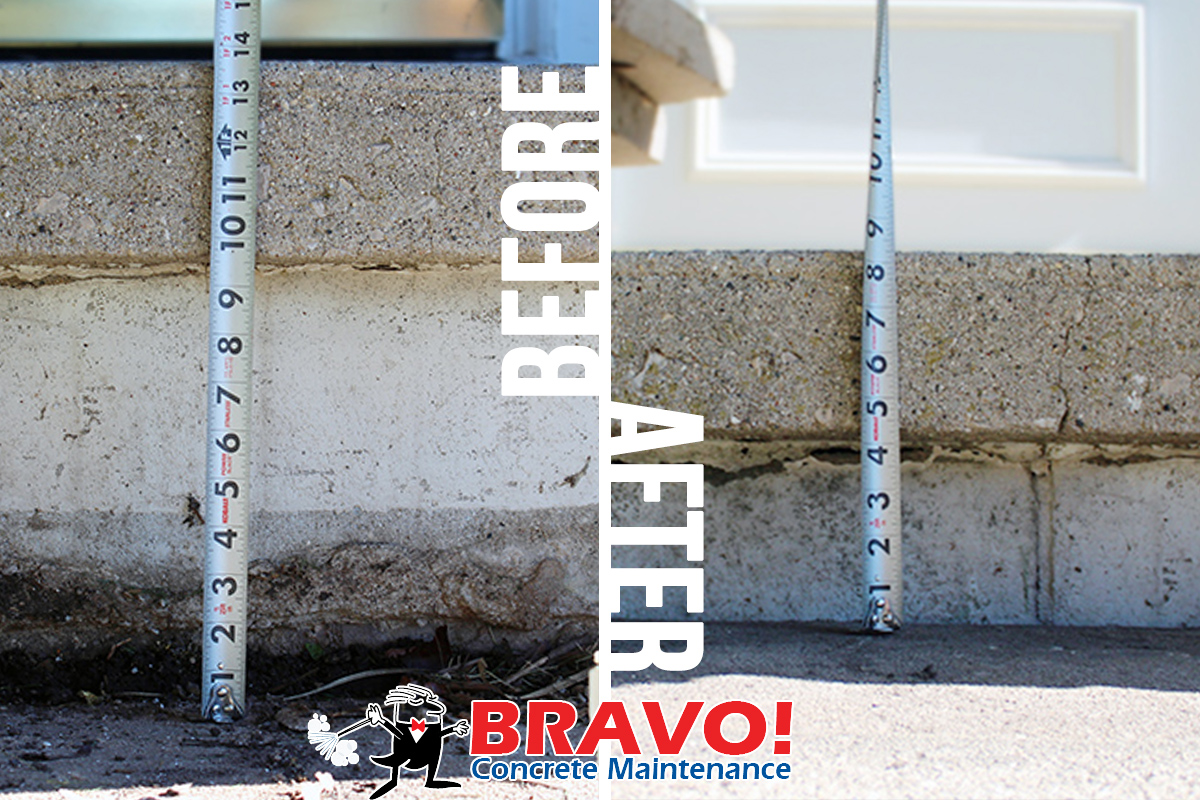 Concrete Leveling
Concrete raising is a process for raising and supporting settled, sunken uneven concrete for an enhanced appearance and increased safety.
Free Estimate!
Fill out the form below to get a free estimate towards your next project.