The Dangers of Cracked and Uneven Concrete
Slips, trips, and falls constitute the majority of general industry accidents. They cause 15% of all accidental deaths, and are second only to motor vehicles as a cause of fatalities. They represent the primary cause of missed work days, and half of all accidental deaths in the home are caused by falls.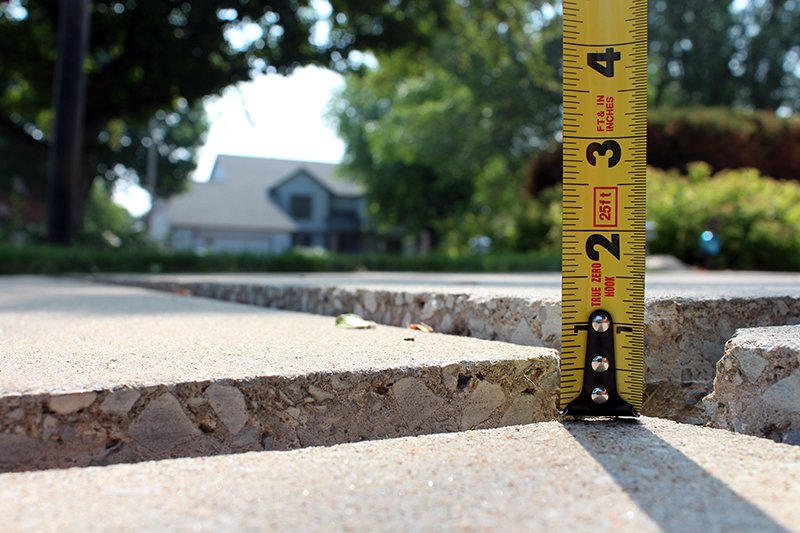 At about one third of the cost of replacing your concrete, concrete leveling is an excellent option for homeowners and commercial property owners alike.
Bravo! Concrete Maintenance is able to get most jobs done within the day, while some large jobs may take a bit longer. While we work, we always attempt to stay out of the way of your daily operations. Call us today at 716-834-2454 and correct your uneven and cracked concrete surfaces.