Benefits of resurfacing your concrete driveway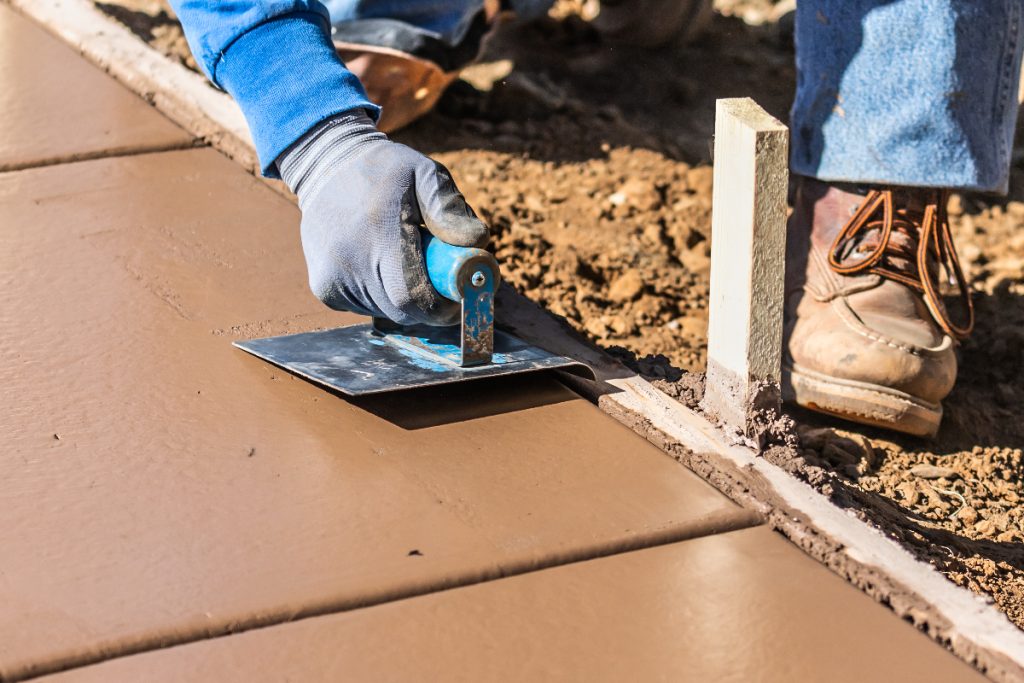 Concrete resurfacing is the process of restoring the durability and appearance of concrete by applying a thin layer of mortar on top of existing concrete. Here are some benefits to resurfacing your concrete:
It's inexpensive: Concrete repair is usually pretty expensive, but concrete resurfacing is not. Resurfacing concrete is a great inexpensive way to give your concrete driveway a new look.
It's easy to do: Concrete resurfacing doesn't require a lot of supplies or tools so it's fairly easy to do. It's also really quick. Concrete resurfacing usually takes about a day to be done and officially ready for use compared to other concrete processes.
It increases your property value: Resurfacing your concrete driveway makes it look more pleasing which in turn adds more value to your property.