Choosing the right color for your driveway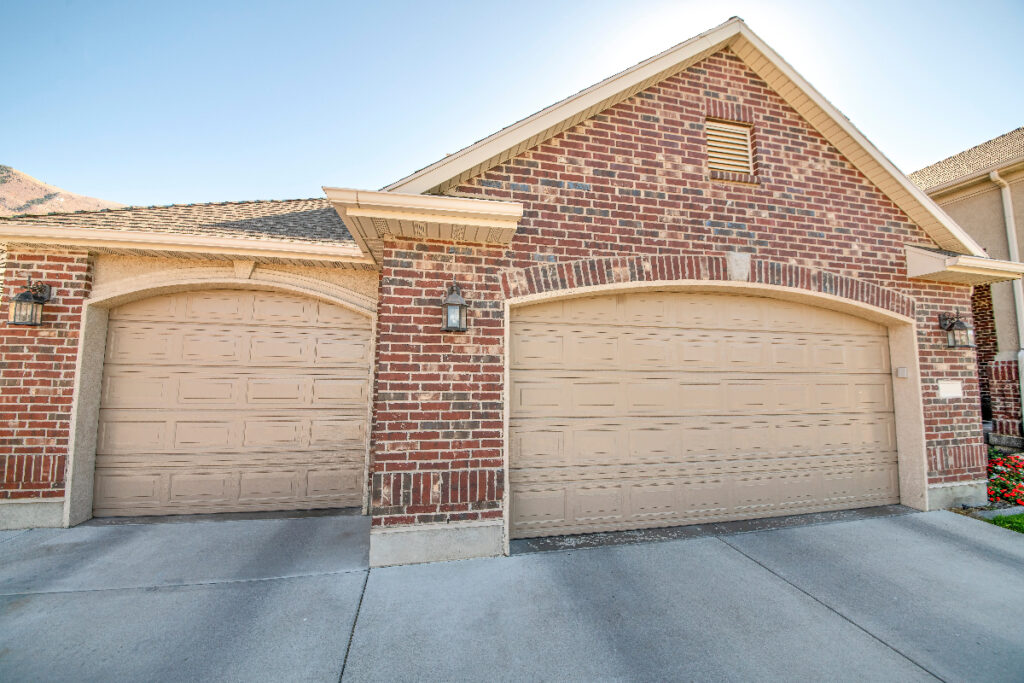 Concrete driveways allow you to choose from a range of colors. Choosing a color for your driveway is fun, but can be stressful. Here are a few tips to help you choose the right color:
Choose a color that complements the exterior: You want to choose a color that matches/complements the roof, garage, and wall color. Complementing the driveway color to the exterior makes your home look more appealing.
Choose a lighter color: Choosing a lighter color makes your house look appealing. If you choose a bright color, it can look too crazy.
Choose a color that matches your surroundings: If you have a lot of greenery around your driveway, you will want to use more earthy and lighter tones for your driveway.