Creative ideas for your driveway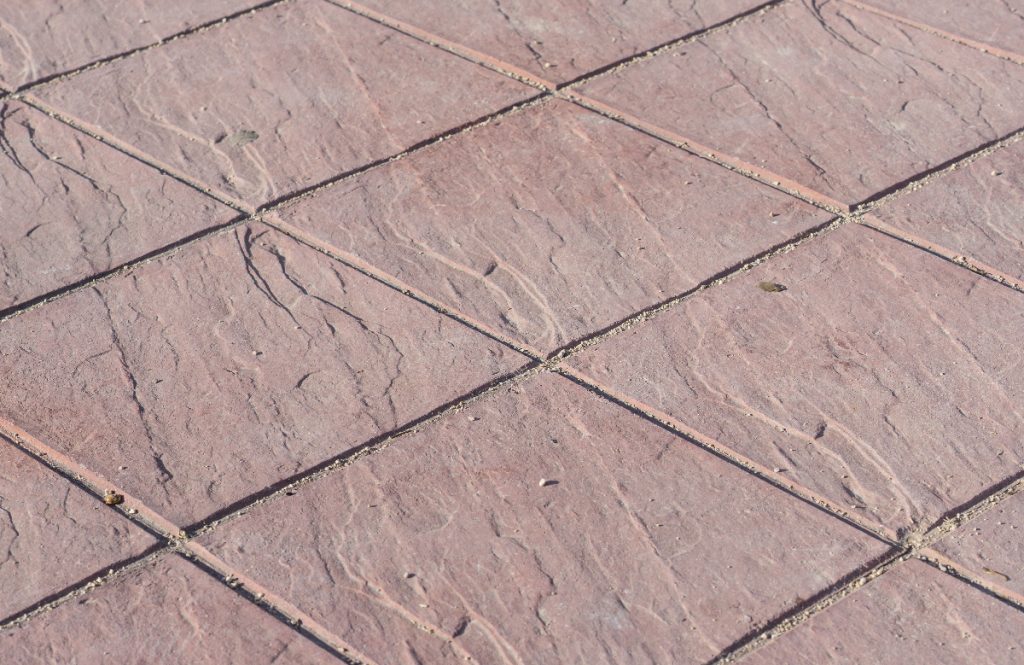 If you're looking for some ways to make your driveway look creative, try some of these!
Tar, chip, and pavers driveway: This driveway creates a contrast that is beautiful and elegant.
Cobblestone driveway: Cobblestone driveways have been around for a while and add a chic look to your home.
Stamped concrete: Stamped concrete adds an imprinted design that looks similar to stones to your concrete driveway. There are multiple designs and colors to choose from.