Don't Neglect Your Concrete: Proper Maintenance Is Crucial for Safety and Aesthetics
Your concrete is one of the most visible and important parts of your property. It's crucial to keep it maintained properly so that it looks good and is safe for everyone who uses it. Let's discuss some common concrete maintenance issues and how to fix them. We'll also talk about some improvements you can make to your concrete to make it look better. So don't neglect your concrete – proper maintenance is key!
One of the most common issues with concrete is cracking. This can be caused by a variety of reasons, such as improper installation and ground movement. The best way to prevent cracks from appearing is to make sure your concrete is installed properly and regularly inspected for any signs of wear. If you do notice cracking, it's important to get it repaired as soon as possible, before it becomes a larger issue.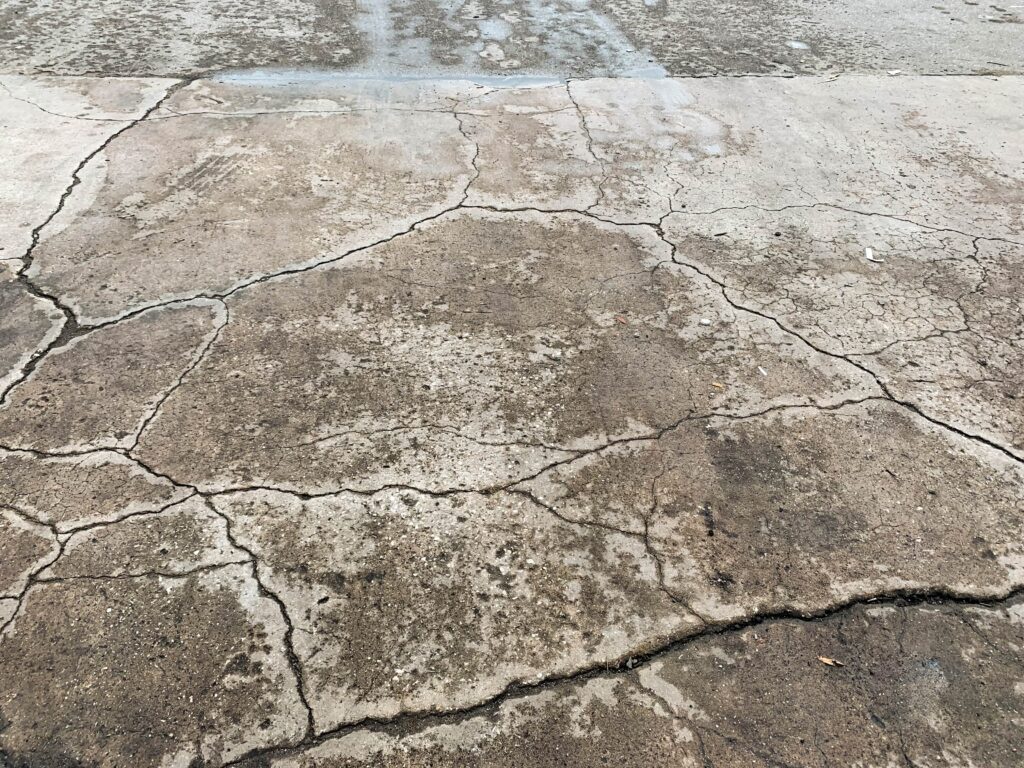 Another common issue with concrete is surface discoloration. This can be caused by dirt, oil or other substances that sit on the concrete and prevent it from looking its best. To avoid this problem, make sure to clean your concrete regularly with a pressure washer or other cleaning solution.
In addition to fixing any issues, there are also several improvements you can make to your concrete to make it look better. For example, adding sealant will help protect your concrete from UV damage and weathering. You can also add color or texture with a special concrete paint or coating. And don't forget about decorative elements like stamped concrete, which can add a unique touch to your property.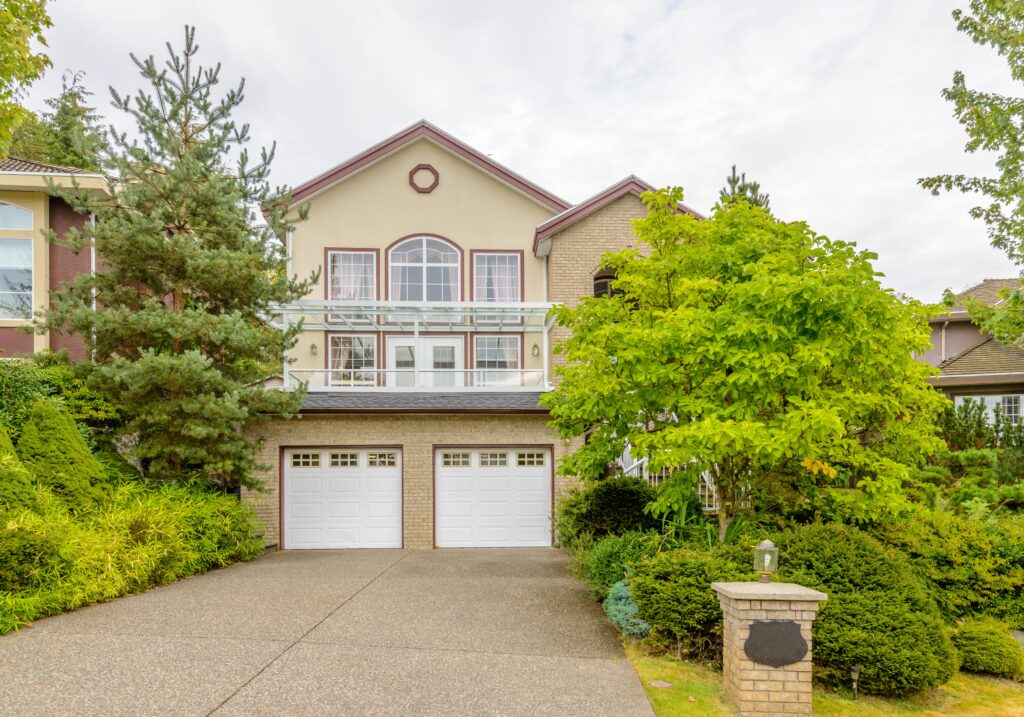 No matter what type of concrete you have on your property, proper maintenance is key for both safety and aesthetics. Take the time to inspect your concrete regularly, clean it when necessary and make any repairs that are needed. If you want to make improvements, there are plenty of options available. Give us a call at Bravo Concrete Maintenance and we can lead you in the right direction.