Driveway Dangers are Avoidable
Planning to install a driveway? While it doesn't always come to mind, it's important to consider safety when making your decision. Sealed concrete can be extremely slick, and may cause hazardous conditions for you and your family.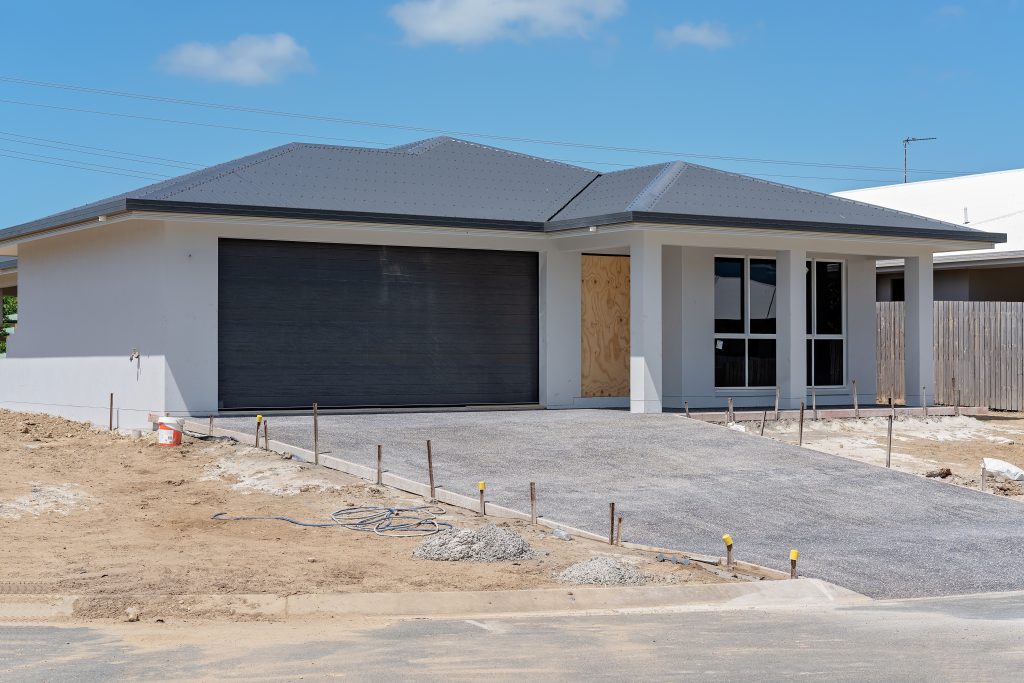 Bravo Buffalo Concrete understands the importance of protecting your home with safe walkways and driveways. We specialize in sealers that are designed to maximize traction and reduce slipping hazards — even when wet! Our team is knowledgeable about which types of sealers work best on different kinds of concrete. In some cases, we also use slip-resistant additives during the sealing process in order to ensure maximum safety. The slipperiness of concrete is determined by the amount of texture in the concrete, combined with the thickness of the sealer. Typically, the more sealer resin that's on the surface and the shinier the surface is, the greater the potential for a slippery surface.
By choosing Bravo Buffalo Concrete, you're getting more than just a beautiful concrete driveway or sidewalk – you're getting peace of mind knowing that your family is safe from slipping hazards. Contact us today to learn more about our driveway sealing services!