How to clean an oil spill on your driveway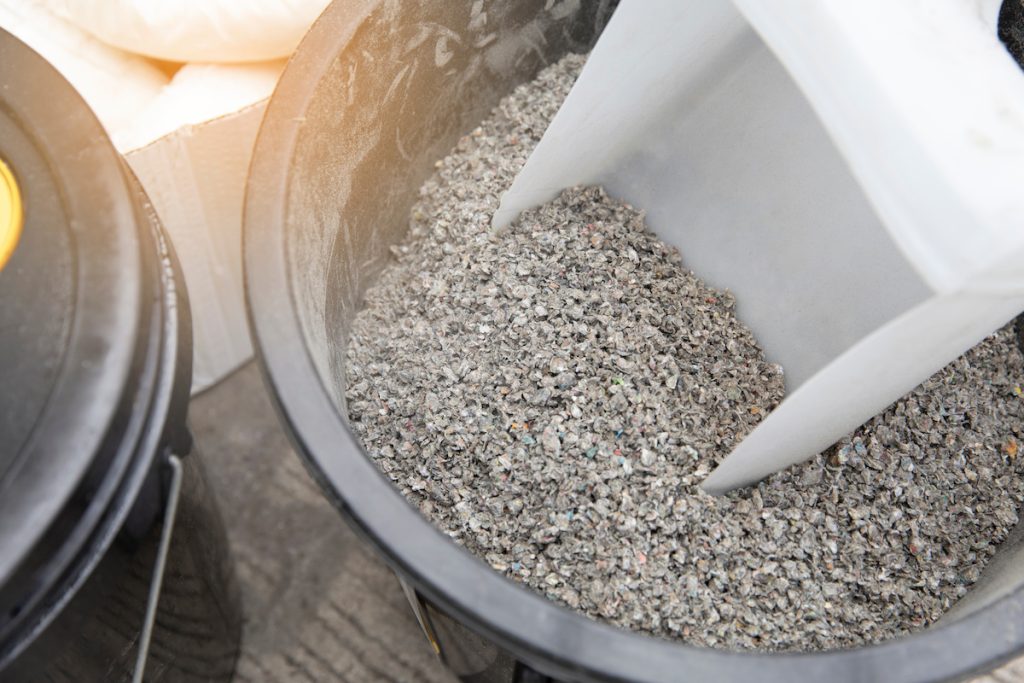 Cleaning an oil spill as soon as it happens is very important because it can stain your driveway if not cleaned up immediately. Here are some ways to clean an oil spill on your driveway:
Use cat litter: Cat litter helps to absorb fresh oil on concrete. Pour some cat litter onto the oil and let it sit for a few hours. After letting it sit, you can sweep it off.
Concrete cleaner: Concrete cleaner helps to lift and remove stains. You can use a combination of concrete cleaner and cat litter to help get rid of the oil spill.
WD-40: WD-40 not only helps to get rid of a squeaky door, but can help to remove oil stains on your driveway too. Spray a little bit of WD-40 on the area and let it sit for 20 minutes and then wipe the area clean.