How to Prolong your Driveway's Life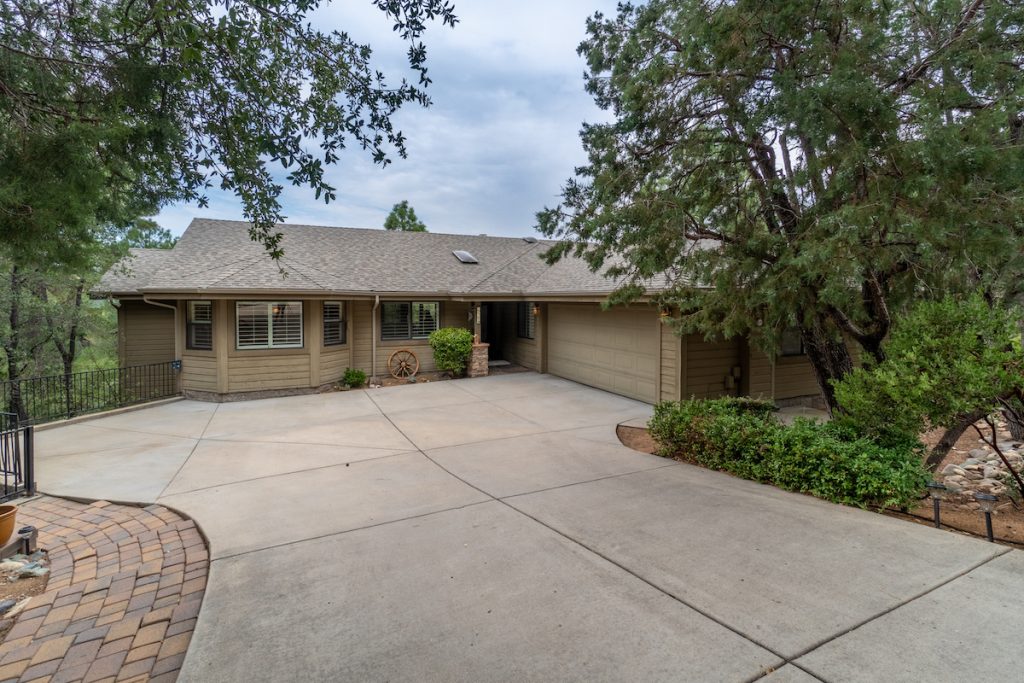 Driveway's tend to last anywhere between 20-30 years; however, there are some things you can do to make your driveway last a little bit longer than that.
Fix cracks and potholes: Fixing cracks and potholes is extremely important because if you leave them, they can get bigger and cause further damage. Make sure that you use the proper asphalt materials to fix the cracks and potholes.
Clean your driveway regularly: Debris, dirt, and leaves build up on your driveway over time and trap moisture on your driveway. Cleaning and sweeping your driveway regularly helps to get rid of that moisture and makes your driveway look nice.
Protect the edges: Reinforcing and maintaining the edges of your driveway helps to prevent crumbling and deterioration.