Is Your Pool Concrete in Danger? Tips for Closing Up Your Pool for the Season
It's that time of year again – the leaves are changing color and falling off the trees, the weather is getting colder, and it's time to start thinking about closing up your pool for the season. While this may seem like a daunting task, it's actually a very important one.
One of the most important things to remember when closing up your pool is to make sure that the concrete around it is in good condition. If there are any cracks or damage present, it's important to have them fixed before winter sets in. A damaged concrete foundation can seriously affect the overall stability of your pool, so it's best to take care of any problems now rather than waiting until next spring.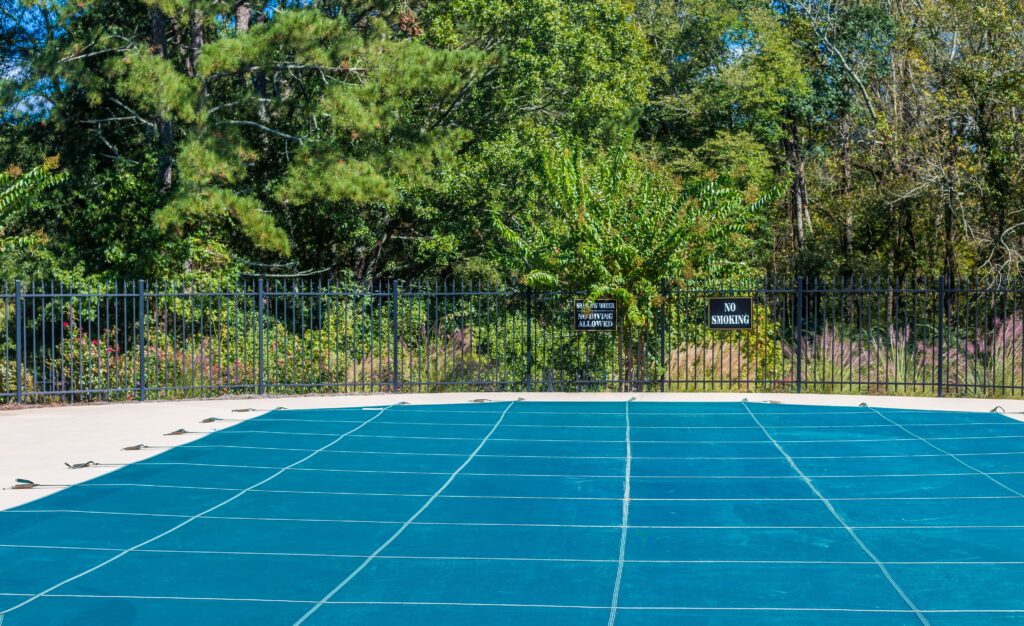 If you're not sure how to assess the condition of your concrete, it's always a good idea to consult with a professional. We will be able to tell you if the damage is superficial or if there are any structural issues that need to be addressed. In most cases, a simple repair job will suffice, but in some instances, it may be necessary to replace the concrete entirely.
No matter what, it's always better to err on the side of caution when it comes to your pool. After all, you want to be able to enjoy it for many years to come! So if you're unsure about anything, make sure to give us a call. We would be happy to answer any of your questions and help you get your pool concrete ready for winter.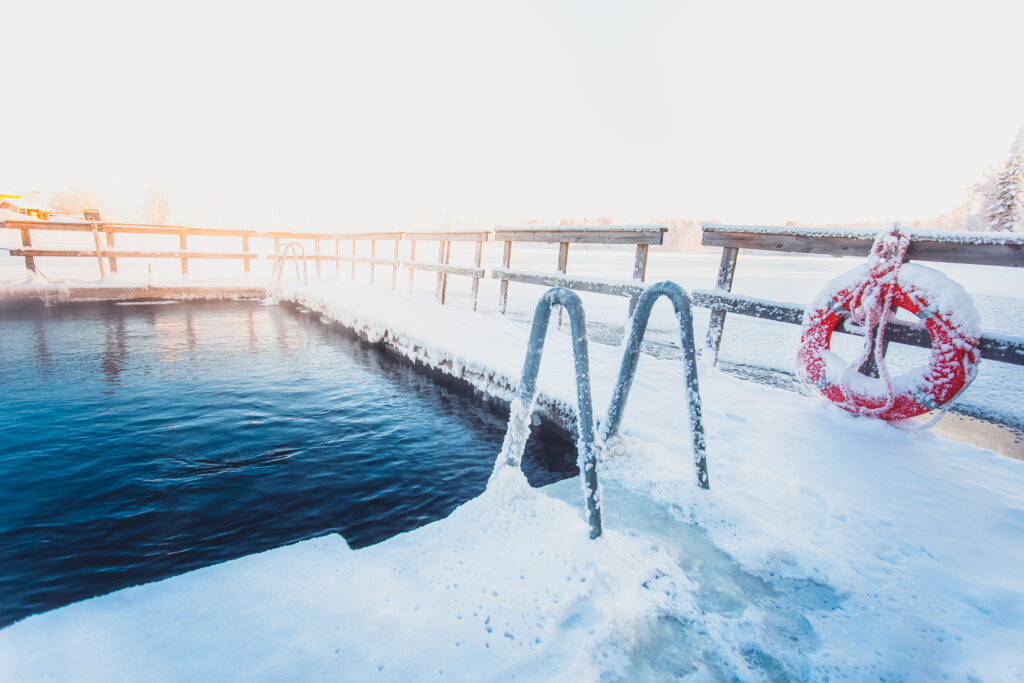 Concrete is a porous material and, as such, it can absorb water. When the pool is not in use, this water can freeze and cause the concrete to crack. Sealing the concrete around your pool can help to prevent this from happening. There are a few different ways to seal concrete, and it's important to choose the right one for your needs. At Bravo Buffalo Concrete Maintenance we can help you choose the right sealant and apply it in the correct manner.
If you're looking to seal your pool concrete yourself, there are a few things you should keep in mind:
Make sure that the surface is clean and dry before applying the sealant
Follow the manufacturer's instructions carefully
Do not over apply the sealant – a light coat is all you need
Sealing your pool concrete is an important step in preventing damage during winter. By taking care of any problems now, you'll be able to enjoy your pool for many years to come!