Rejuvenate Your Concrete Surfaces with Bravo Buffalo Concrete This Spring and Summer!
It's that time of year again! Spring and Summer are right around the corner and it's time to freshen up your home. One area homeowners often overlook is concrete surfaces such as patios, driveways, and walkways. Over time, these surfaces can become discolored or dirty due to weathering, foot traffic, vehicle use, etc., leaving them looking less than desirable.
That's where Bravo Buffalo Concrete comes in! Our unique cleaning solution uses biodegradable detergents to remove years of grime and dirt from your concrete surface without harming people, plants, or animals. In addition to being safe for the environment, our detergents are also highly effective at restoring concrete to its former glory. After just one application of Bravo, you will see a noticeable difference in the look and texture of your concrete surfaces.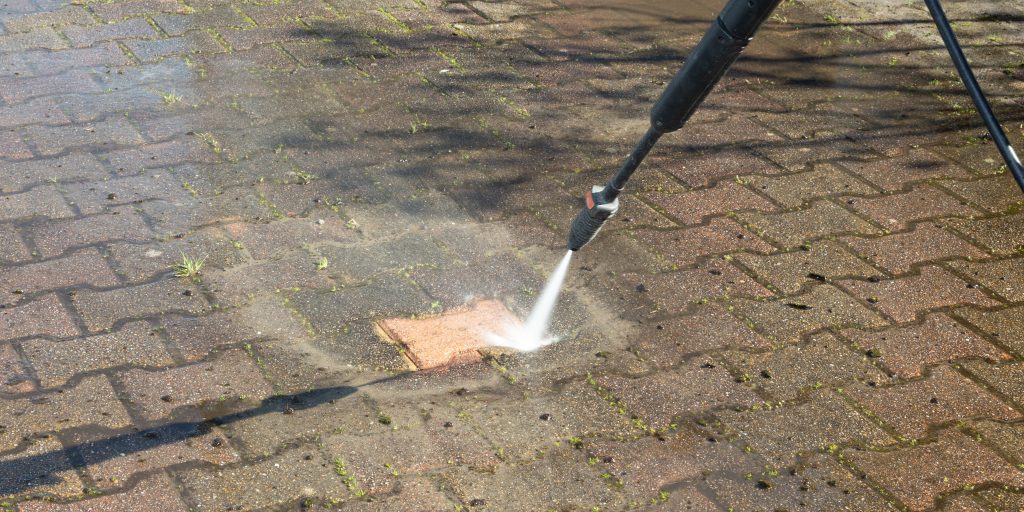 Don't let another Spring and Summer pass by with dull, discolored concrete! Let Bravo Buffalo Concrete help restore your home's outdoor areas this season and make them look as good as new. With our natural cleaning solution, you won't have to worry about harmful chemicals or abrasive cleaners damaging your concrete surface. Try Bravo today for a quick and easy way to rejuvenate your patio, driveway, walkway, or any other type of concrete surface!