Spruce Up Your Home's Curb Appeal with These Concrete Sealing Tips
Your home is likely one of your biggest investments, so it's important to do what you can to protect and enhance its curb appeal. One way to do this is by sealing your concrete patio or walkway. Sealing your concrete can have a number of positive effects, such as restoring the color that has faded over the years,
protecting it from staining and fading, and making it easier to clean.

Sealing your concrete is an important process, and there are a few things that will need to be done in order to ensure that it's done correctly. First, the surface of the concrete needs to be thoroughly cleaned. Removal of any dirt, grime, or stains that could potentially prevent the sealer from adhering properly is key. Next, It is crucial to repair any cracks or damage that may be present. Once your concrete
is clean and in good condition, it's ready to be sealed.

Sealing your concrete can bring back the color that it once was. In fact, sealing your concrete can actually enhance its color and make it look better than ever. This will make a great improvement to the curb appeal of your home or building. Sealing the concrete eliminates any unwanted intrusions into the pores of the concrete. Not only will it look better, but it will greatly extend the service life of the concrete. This can even more important in climates that experience freeze-thaw conditions where the concrete is undergoing a lot of change.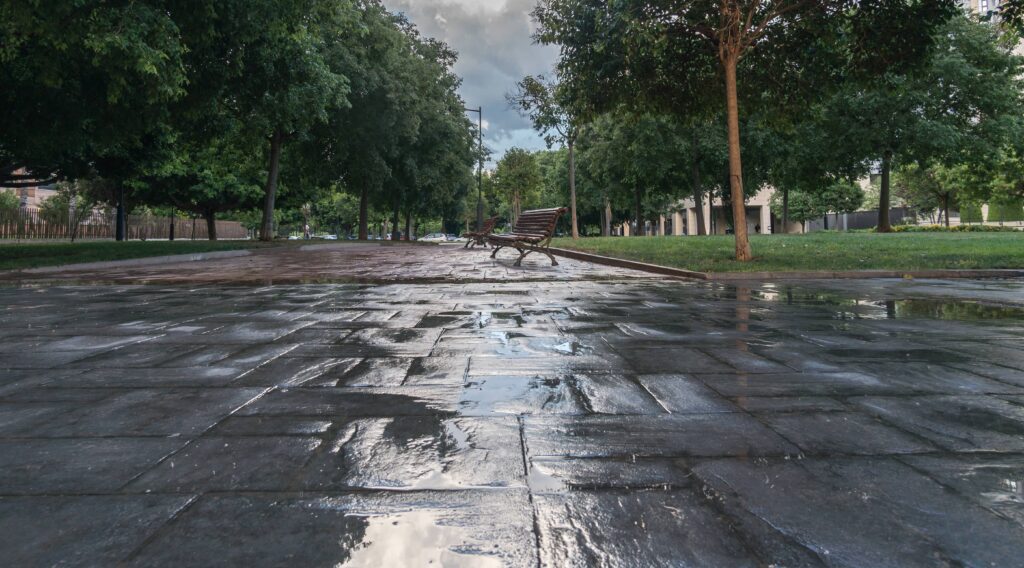 There are a few things that you need to take into account when selecting a sealer for your concrete. The first is the type of concrete that you are sealing. There are different sealers available for each type of concrete. The second thing you need to consider is the condition of the concrete. If it's in good condition, a penetrating sealer will be adequate. If it's in poor condition, a topical sealer should be used instead. The third factor to consider is the climate where you live. A sealer that is suitable for cold climates may not work well in warm climates, and vice versa.

Once you have considered all of these factors, you will be able to select the correct sealer for your needs. It's important to keep in mind that sealing your concrete is an important process, and should not be taken lightly. Make sure that you select a quality sealer from a reputable company so that you can be sure that the job is done correctly. You can always contact us at Bravo Buffalo to take care of all your concrete needs.