Tips for staining your concrete driveway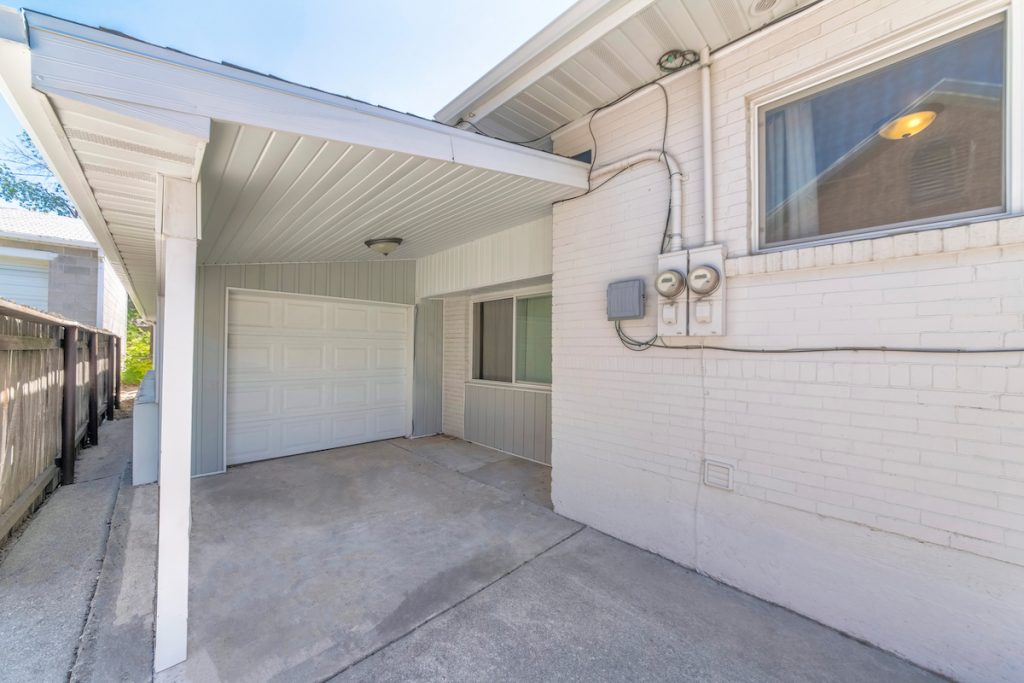 Staining your concrete driveway is a great way to give it a fresh new look. If you're looking to stain your concrete driveway, here are some tips to do so:
Clean the surface: Before staining your driveway, it's important to clean the surface. This helps to prevent any dirt or debris from being trapped under the stain. It also helps to improve the adhesion between the driveway and stain.
Test the stain on a sample surface: You'll want to test the stain on something before you do the whole driveway in case you don't like it.
Repair any cracks: If you have cracks in your driveway, you can take a concrete repair product and seal the crack. Repairing cracks in your driveway helps to make the staining on your driveway look more smooth.