Ways to make your concrete driveway look nicer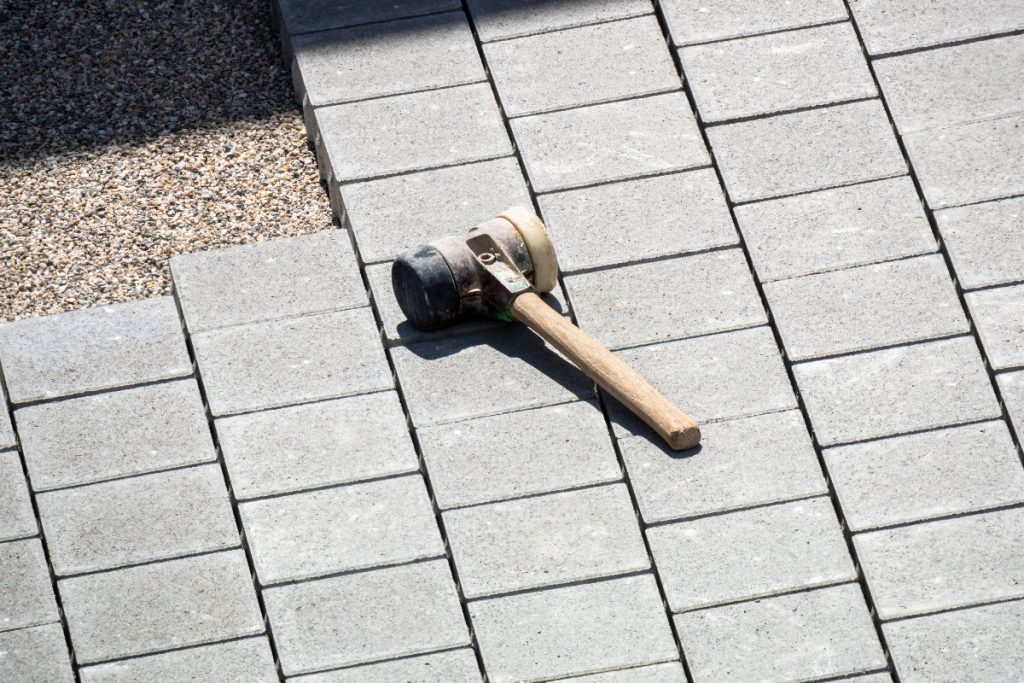 Adding concrete finishes to your driveway adds a nice touch to it. Here are a few of the finishes you can add to your driveway:
Broom finish: A broom finish is a simple and inexpensive concrete finishing that comes with good traction.
Stained: A staining finish is an economical concrete finishing that makes your driveway look new. It provides your driveway with color that won't fade away.
Stamped: Stamped concrete comes in a variety of patterns and options. You can use different colors and materials such as cobblestone, flagstone, and brick.