What To Do If Your Driveway Is Damaged During Winter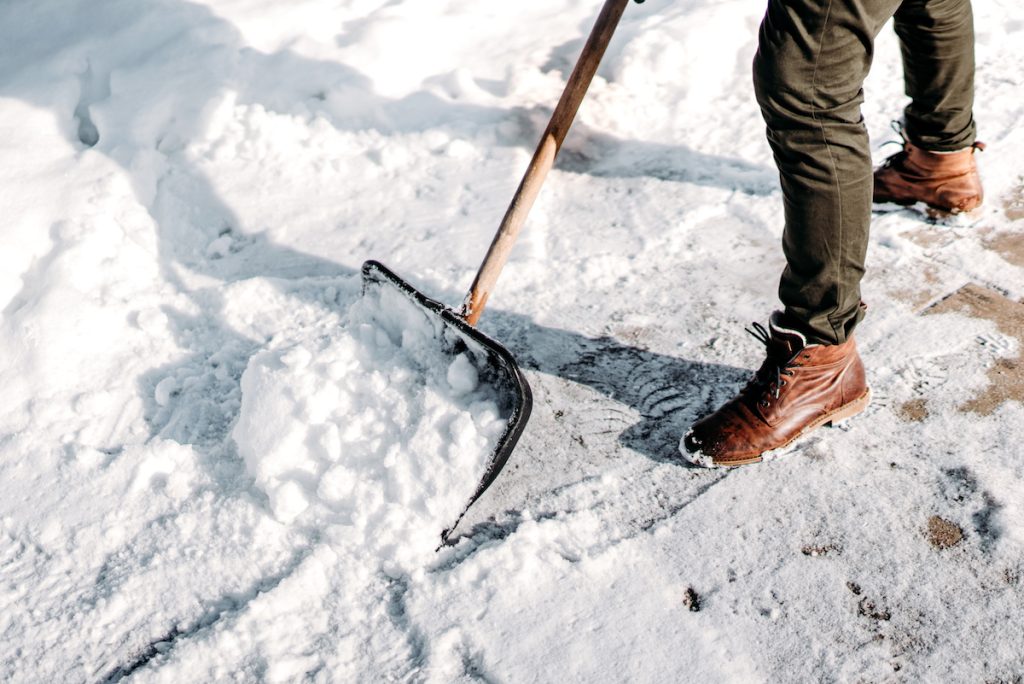 Winter is one of the harshest seasons, especially for Buffalo. Many driveways become damaged during the winter because of the harsh weather. There are things you can do to prevent your driveway from being damaged, but they may not always work. Here are some things you should do if your driveway is damaged:
Inspect and assess the damage: It's important to inspect and assess the damage to your driveway so you can figure out what the issue is and what you need to do to fix it.
Fill potholes: Potholes are the most common damage done to your driveway in the winter. It's important that you fill them as soon as you can so that they don't become bigger.
Have the damage professionally repaired: The best way to accurately fix your driveway's damage is to have a professional repair it. Contact Bravo Buffalo to have any damage done to your driveway repaired.