Why Choose Stamped Concrete
For your home or business, stamped concrete is an ideal solution to improve the aesthetic of your driveway, patio, or other outdoor space. Whether you are looking for a rustic stone look or something more modern and sleek, with stamped concrete you can get exactly what you're looking for. At Bravo Concrete Maintenance, we offer installation, stamping, sealing and maintenance services that will make sure your stamped concrete lasts longer and looks better than ever before.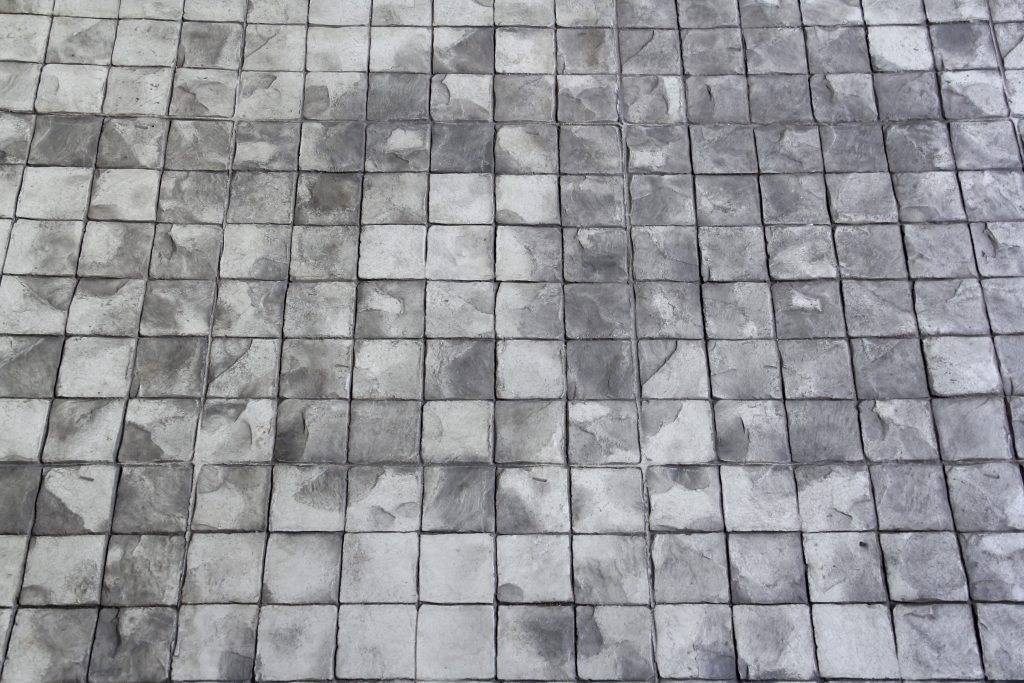 Stamping involves imprinting various patterns on wet concrete which gives it the desired texture and design. Stamped concrete also offers custom coloring options to bring out unique color combinations that can enhance any environment. We work hard to ensure all our stamps are as high quality as possible so that the design stands out and looks beautiful for years to come.
At Bravo Concrete Maintenance, we specialize in stamped concrete solutions, with our professional experienced team of installers and sealers. Our goal is to make sure you are 100% satisfied with your outdoor space and have a better understanding of how to maintain it. We believe that quality craftsmanship will ensure your concrete lasts longer and has greater longevity.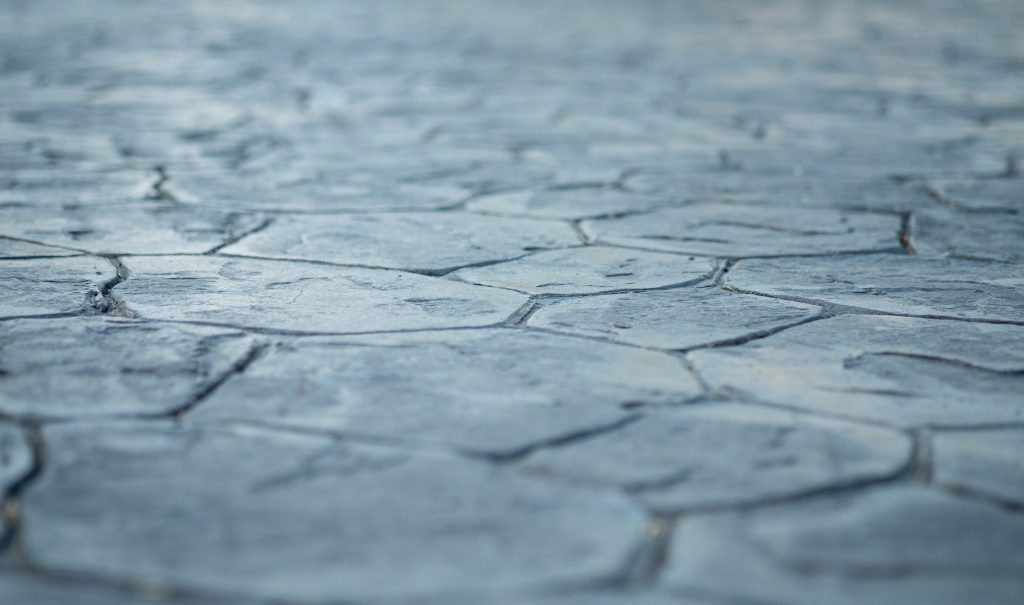 If you're interested in creating a unique look for your home or business this summer, contact us today at Bravo Concrete Maintenance for more information about stamped concrete solutions. Our team is ready and willing to help you create the perfect outdoor space!